Minutes of Meeting
Product Description
Minutes of Meeting is a web based application that helps its users in capturing the various elements of professional Meeting Minutes such as meeting agenda, meeting notes and action items. It is very common for various organizations to create their meeting minutes in word documents or simply record the data in plain text files. These documents often become hard to manage and difficult to track.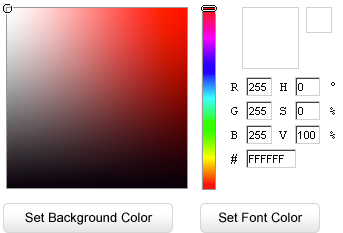 Minutes of Meeting has made the process of recording meeting minutes an easy experience. Users of this application do not have to worry about formatting their meeting minutes document each time they create it. The application automatically generates a professional looking document with your organization's logo and brand colors. Also, all the meeting information is organized under your account so you can track and review any of your past meeting agendas, notes or action items.
You can distribute your meeting minutes to the meeting attendees with one simple click. The attendees will receive the PDF version of your meeting document every time you distribute it through your application. Not only that, if any of your meeting attendees already have an account in the Minutes of Meeting system or create a new account, all the meetings they have attended in the past will automatically get linked to their account and they will be able to access the meeting minutes for all the meetings under their account.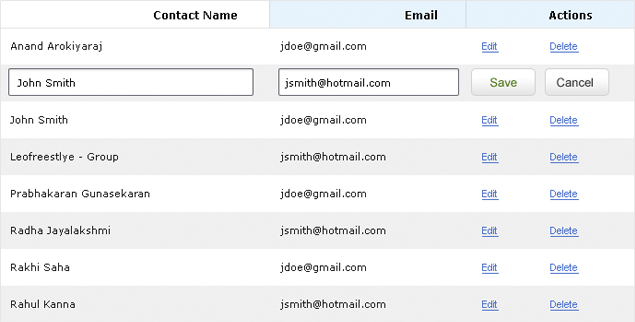 There are advanced editing capabilities available in the application to help you capture the information in the best way possible. The capabilities of this application extend beyond capture and distribution of the meeting minutes. The task manager enables the users to make sure that the action items get recorded as tasks to be completed. These tasks generate automatic reminders and allow users to change their status as needed.
Product Features
Create a new meeting by entering the title and agenda for the meeting
Distribute the meeting agenda as a PDF in advance
Save meeting information in draft mode to edit later
Add notes and action items for each meeting
Auto save will automatically save what you type. You never lose your work.
Preview of meeting document is always available
Store your contacts
Add attendees from your contact list or create new
Distribute your meeting minutes as PDF through email
Meeting minutes are organized under draft, sent and received folders
Assign action items to attendees
Tasks are automatically created when action items are assigned
Task reminders through emails
Task manager allows tracking and modification of tasks
Keyword search for meeting minutes
Web based system available from anywhere at anytime
Fully developed in Java
Compatible with MySQL and Oracle databases
Online Subscription
This application is available as a subscription service for free. Please visit Minutes of Meeting to sign up and start using the application right away. This free edition of our online version has limited functionalities.
Licensed Version
A separate licensed version of this product is available for organizations that prefer a personal copy instead of using our subscription services. Please contact our product sales to obtain pricing on the licensed copy of this product.