Working at Comnez
Comnez is a technology house that provides excellent working experience to those who have a great appetite for learning the latest cutting edge technologies. We believe in innovation and thus encourage our people to promote and practice new ideas that keep us ahead of the industry. Our search for excellence never ends and we try to promote an open culture within our family of professionals. Working at Comnez provides an opportunity to interact with all levels of professionals working in different areas of technologies.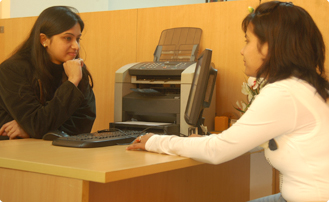 Our culture has made it possible for a complete knowledge sharing experience for our professionals. We believe in flexibility and encourage our employees to learn technologies outside their core skills.
We are a multi-national organization with offices in both India and US and we have a consistent culture at all our locations. Comnez has a five day week at all its office locations and our employees enjoy flexi timings and work from home facilities available to them when required. We promote various events and gatherings for our professionals to maintain a fun environment in the company. There are various other benefits such as paid time off, free meals, professional memberships etc. available to our permanent employees.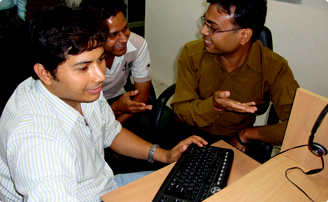 Comnez also offers internship programs to engineering and MCA students at our development centers in India. The details for these programs can be obtained by writing to
careers@comnez.com
.